People of this city are known for their love for the great outdoors. The nearby Bondi Beach is packed with Aussie's enjoying the sun, sea and surf. But what is the name of the city?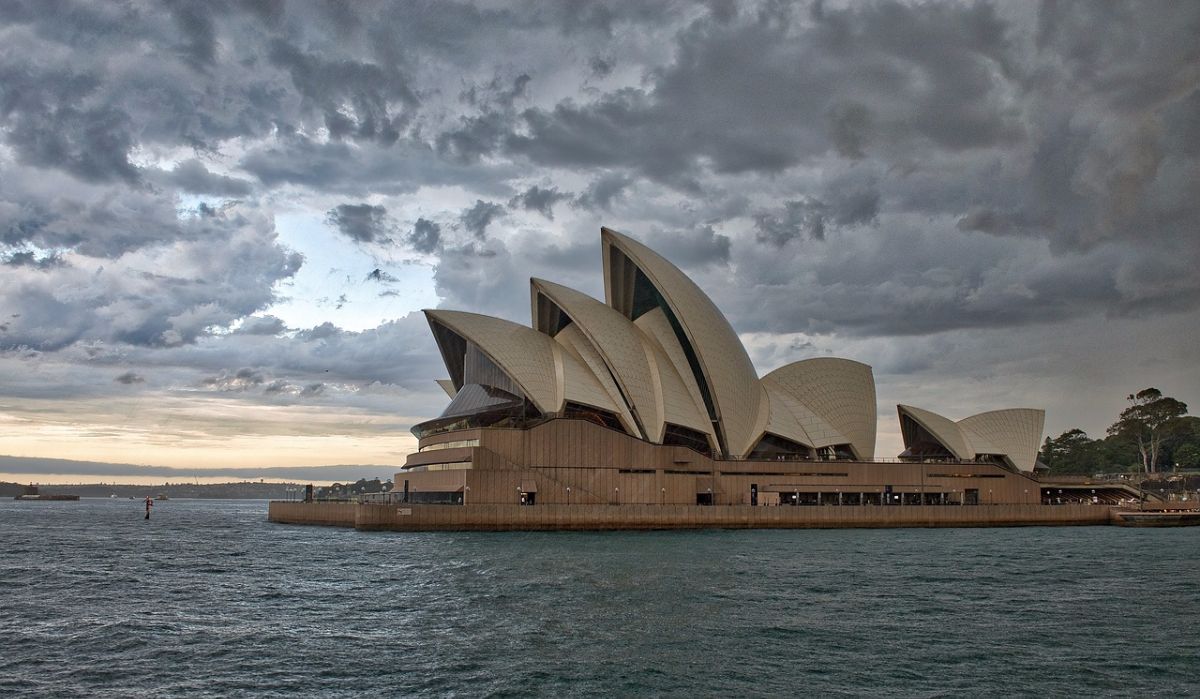 Would you like to use your joker to eliminate 2 incorrect answers? You can only use this once per quiz.
Interesting fact:
Tulips have become synonymous with The Netherlands, but do you know where they originated? They came from Central Asia, specifically Istanbul and its surrounding areas. The period of Turkish history between '1718-1730' became known as the 'Tulip Era' as they were so prevalent in arts, folklore and daily life, as well as this being a period of peace and stability.
More content you might like
continue with the next question afterwards