Complete this egg-cellent old adage you've probably heard your Grandma say. "You can't make an _____ without breaking eggs."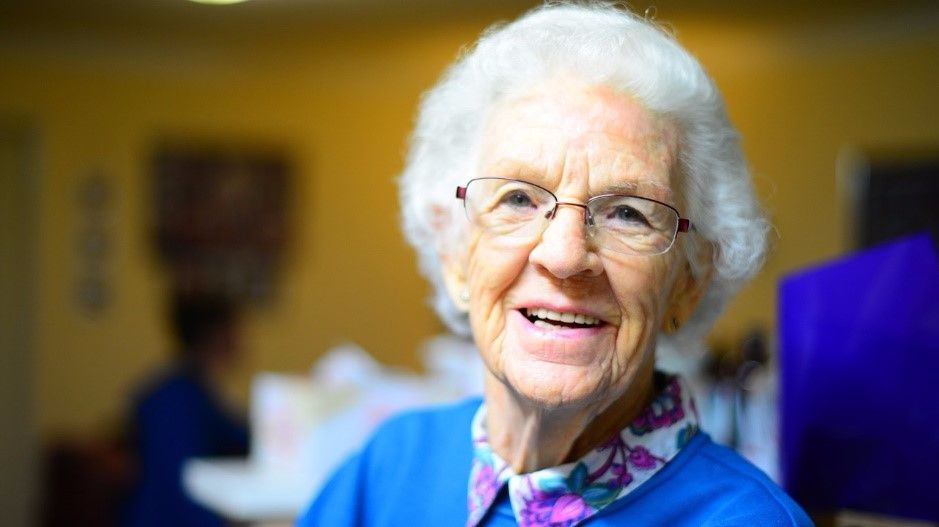 Would you like to use your joker to eliminate 2 incorrect answers? You can only use this once per quiz.
Interesting fact:
If you think listening to Grandma is boring, try watching the Dwarf Seahorse. This tiresome bore moves at a pathetic 0.001 mph, making the sloth look like a party animal. In fact, if you watched it, you'd be forgiven to think that it wasn't moving at all, or that it was in fact stone cold dead. It takes a whole hour to move just five feet. Grandma's drifted off just thinking about the Dwarf Seahorse.
More content you might like
continue with the next question afterwards